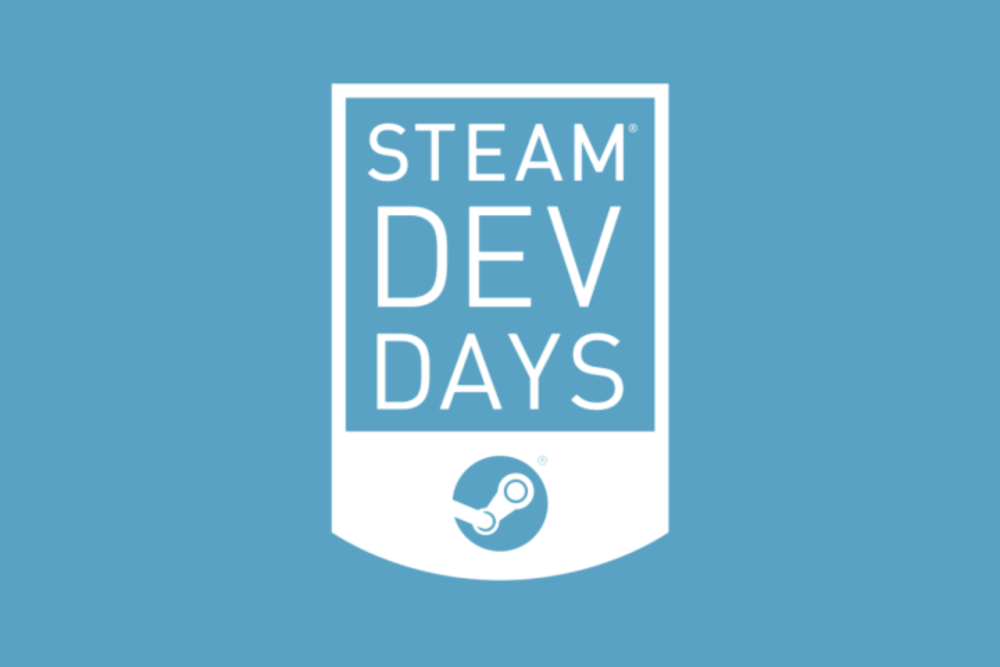 Served as a core organizer for the Steam Dev Days conferences in 2014 and 2016.
Personal responsibilities included:
Managing invite-only pre-registration process, ticket sales, and overseeing on-site registration desk.
Handling posting VOD content post-event.
Developing web site for 2016 conference.
Creating Guidebook structure and content for 2016 conference.
As part of a small team of Valve employees who also:
Coordinated all event details with event management company.
Planned conference structure and programming.