main Hello Back to Projects Justin's Blog Contact
---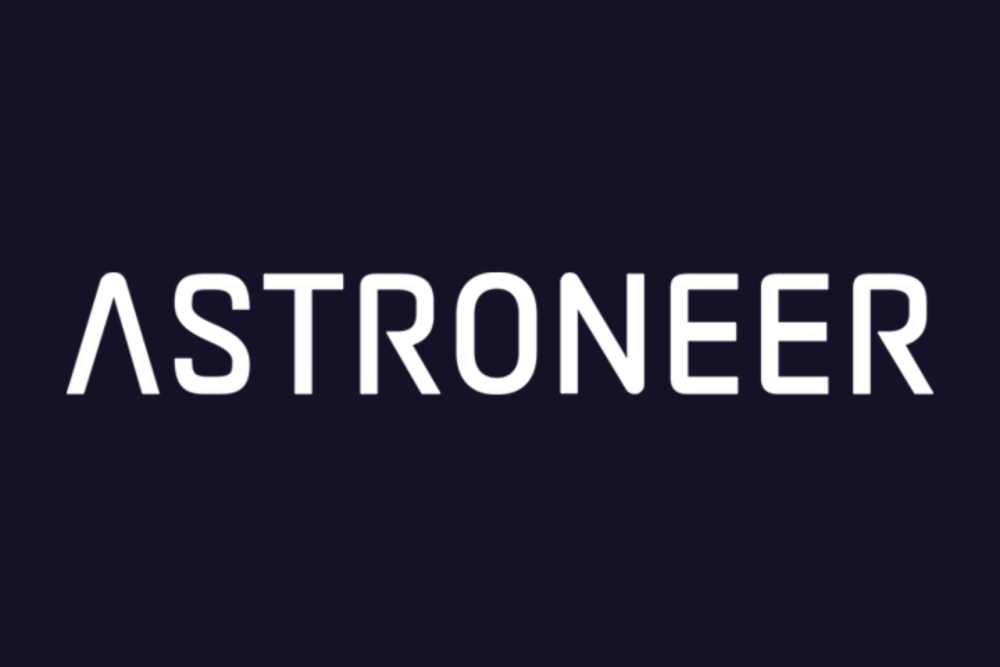 Developed a number of features for Astroneer, including:
Persistent inventory system for character cosmetics using PlayFab.
Time-based and code-based unlocking of cosmetics.
Creation of achievement progress, unlock, and reward system.
Integration with platform achievements on Xbox Live and Steam.
Integration with microtransaction systems for Xbox Live, PSN, and Steam.
Migration from HockeyApp to Visual Studio App Center for crash reporting.
---
---